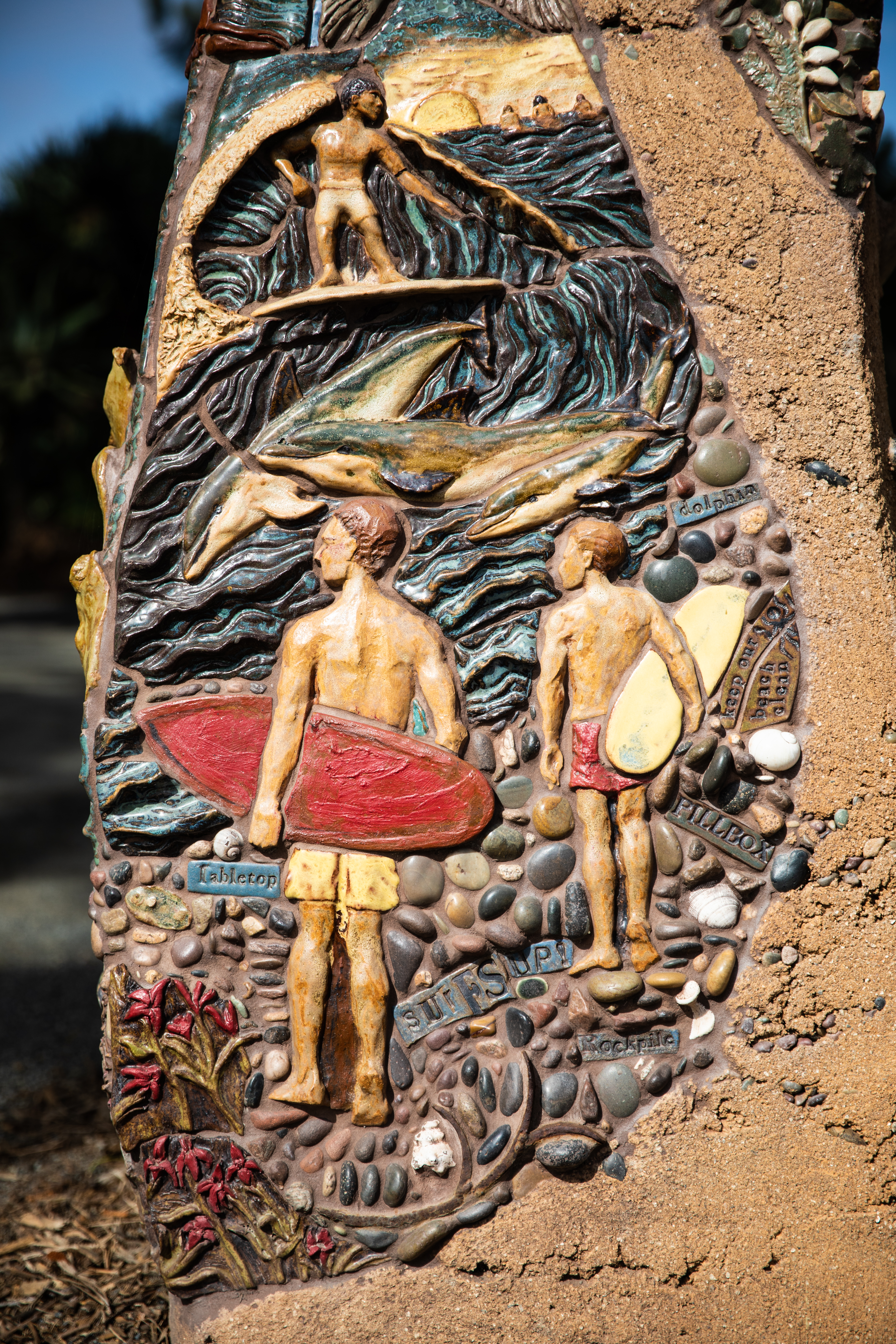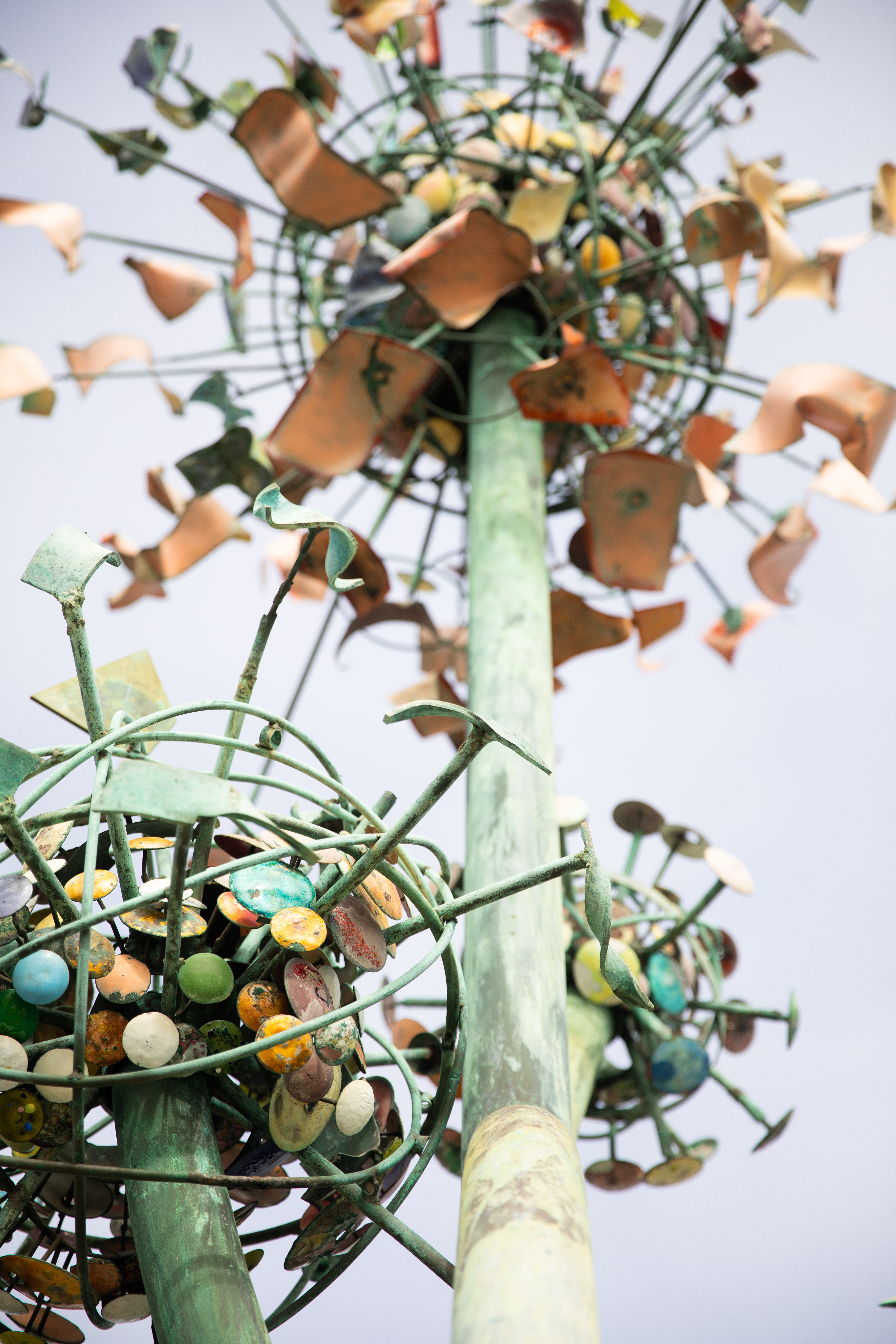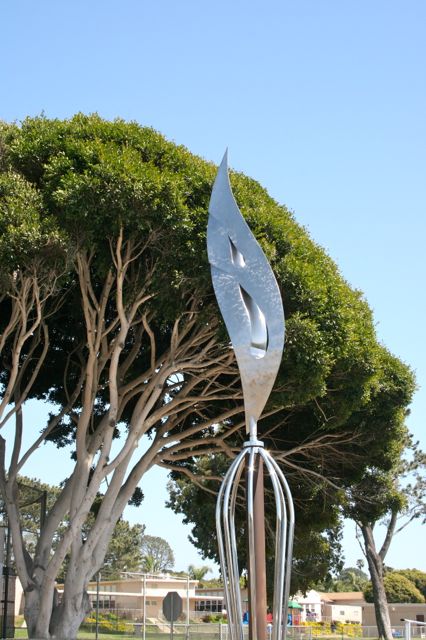 The residents of the City of Solana Beach have expressed a desire to further enhance the identity of their City as an artistic community. To ensure that the cultural experience of the City is enriching and engaging, the community, through its Public Arts Program intends to celebrate its artistic heritage and vital art community by embracing the area's cultural potential and opportunities, thus guaranteeing future generations a rich artistic legacy. By acquiring and exhibiting quality works of art, providing access to a variety of performance arts, and by offering a diverse mixture of cultural events, it is the City of Solana Beach's intent to be a destination for public art.
Public art displays, art shops, the Public Arts Advisory Commission and the artists who live here make Solana Beach a destination for art lovers.
More details regarding Solana Beach's Public Art may be found in the City's Master Art Policy.