The Parks and Recreation Department makes lives and communities better now and in the future by providing access to the serenity and inspiration of nature; outdoor space to play & exercise; facilities for self-directed & organized recreation; positive alternatives for youth which help lower crime & mischief and activities that facilitate social connections, human development, therapy, the arts, & lifelong learning.
The City offers life-enriching recreational programs and activities for residents of all ages, from preschoolers to older adults. Recreation is a priority in Solana Beach with golf, tennis, parks, beaches, the Boys & Girls Club, two community centers, and many organized programs that are easily available for the public. Click here to enroll in some of our Recreation Programs.
---
Parks
Fletcher Cove Park
111 S. Sierra Ave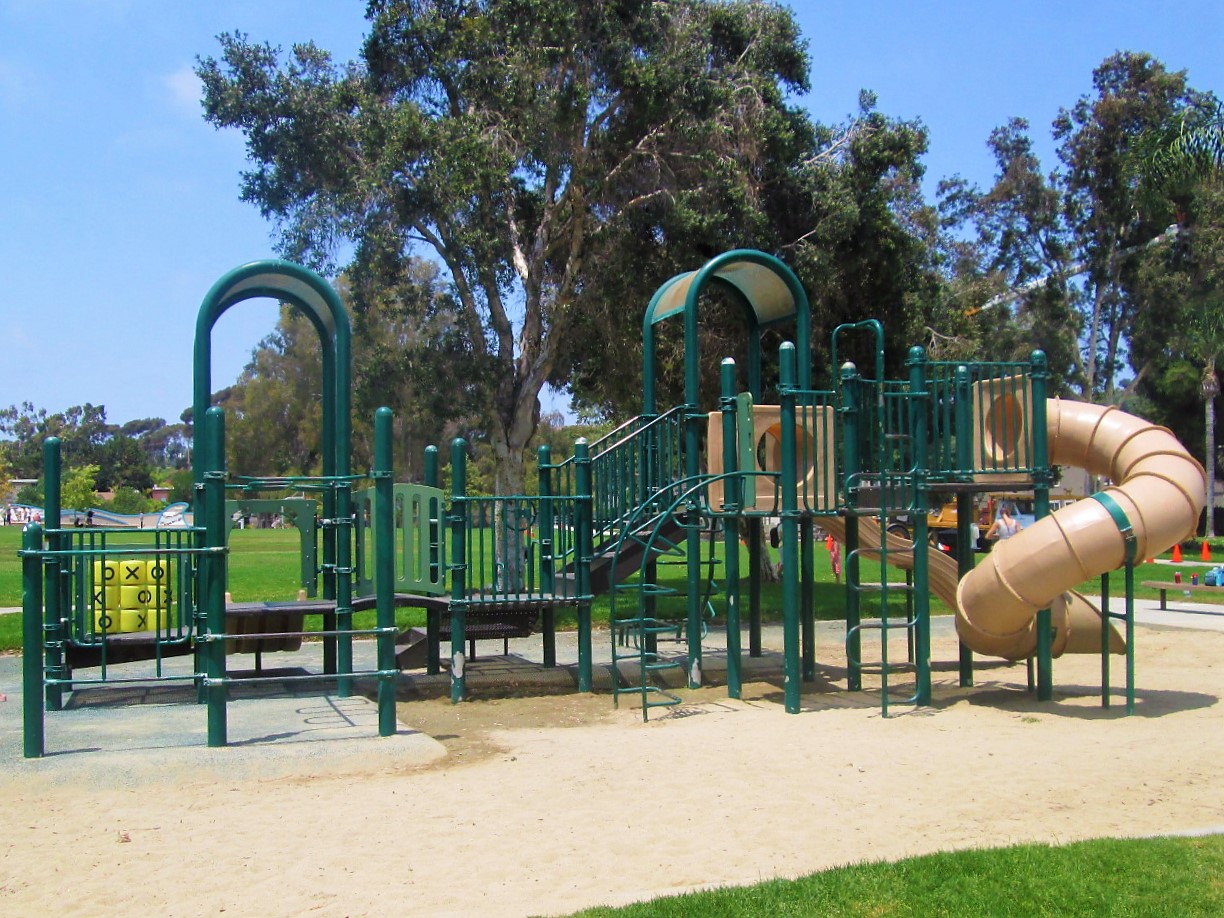 La Colonia Park
715 Valley Ave
---
Community Centers
Solana Beach has two beautiful community centers that may be rented for special events: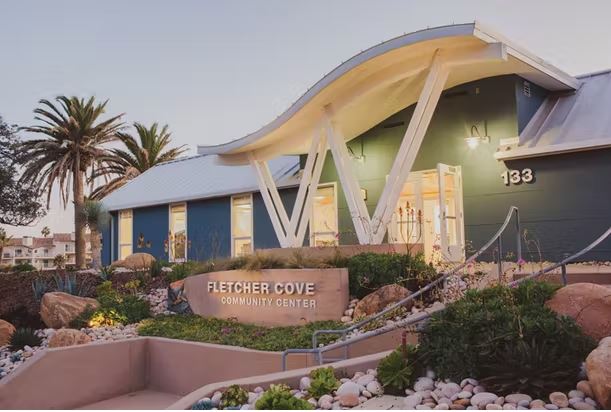 Fletcher Cove Community Center
133 Pacific Avenue
Rental application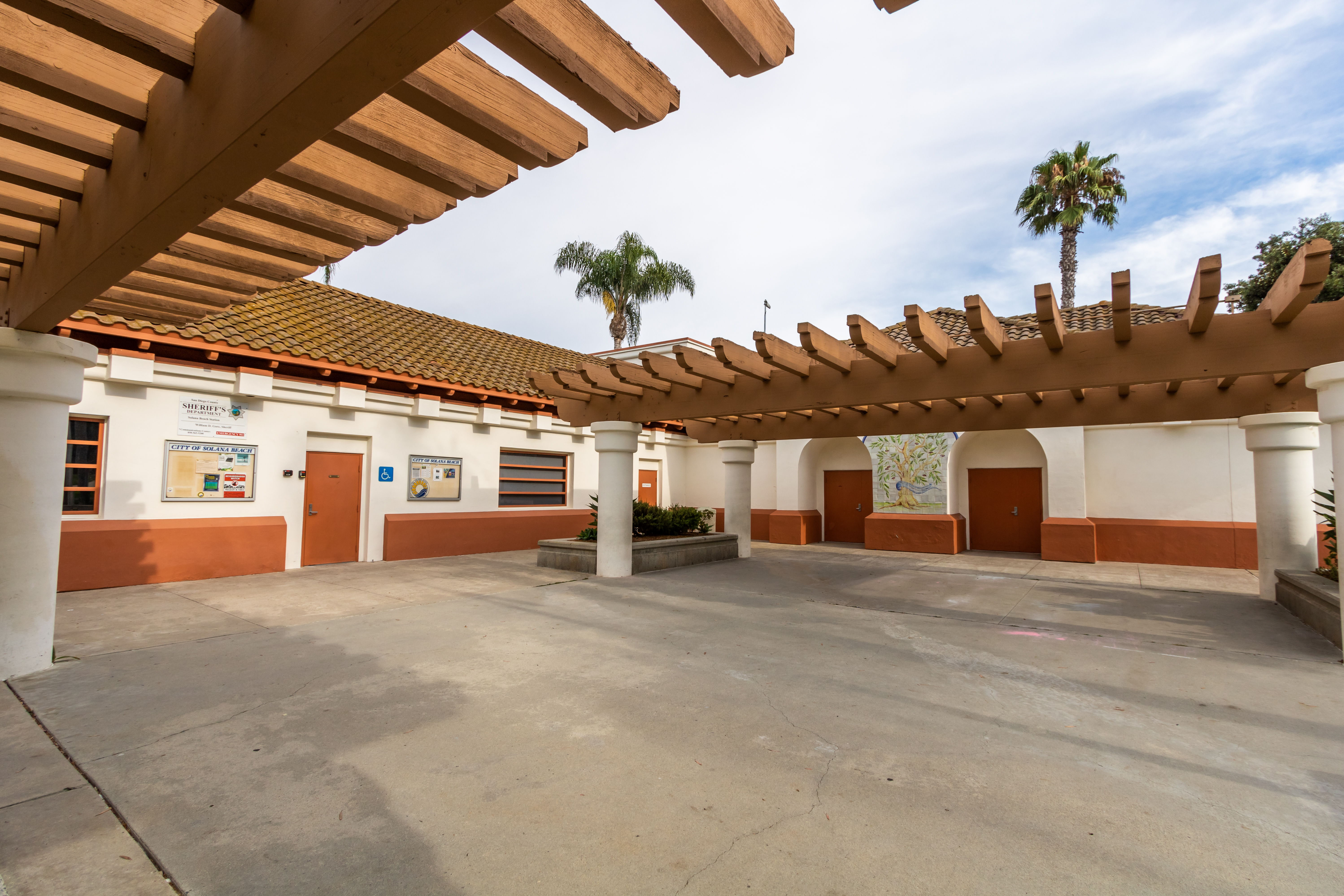 ​​​​​​​​​
La Colonia Community Center
715 Valley Avenue 
Rental application
---
Public Wi-Fi
Public Wi-Fi is available at La Colonia Park Community Center, Fletcher Cove Community Center, and City Hall. 
---
Recreation Rentals & Permits
The Parks and Recreation Department is responsible for issuing permits for numerous special events taking place in the City's public areas, playing fields, beaches, parks, and community centers. This would include the issuance of road closure permits and film permits. 
Any event with 25 or more people on public property requires a Special Event Permit. Also, events such as block parties may require a Special Event Permit. No private events are allowed at Fletcher Cove or City beaches.
Special Event Permit Application