City Hall Gallery Program
Located inside City Hall at 635 South Highway 101, this is an intimate gallery that hosts a new artist's exhibition each month. The shows have included everything from watercolors and photographs to recycled metal sculpture, children's art, and painted surfboards. The City Hall Gallery is open to the public during regular business hours, as well as during special events and receptions to view the art and meet the artists.  
For more information about the City Hall Gallery Program or to schedule an exhibit, please contact Kayla Moshki at (858) 720-2438 or kmoshki@cosb.org.
Current Art Exhibit: 3 Artists. 3 Points of View.
Jacqueline Bridge
Glass artist Jacqueline Bridge is a native New Yorker who has a background in the photographic arts. She studied documentary photography at the Rochester Institute of Technology which led to her interest in people and storytelling. After moving to California, she discovered fused glass art while visiting a blown glass/fused glass art exhibit in Del Dios. She was taken by all the colors and contours, and imagery of the art and immediately decided to learn fuse glass. Her love for glass stems from its imperfection and unpredictability in the melting process to both its shape and color.
The body of work in the exhibit celebrates women, using the raven symbol to convey mystery, intuition, wisdom, fearlessness, strength, and other characteristics attributed to women. Her art has messages but often so much of her work is a result of having fun.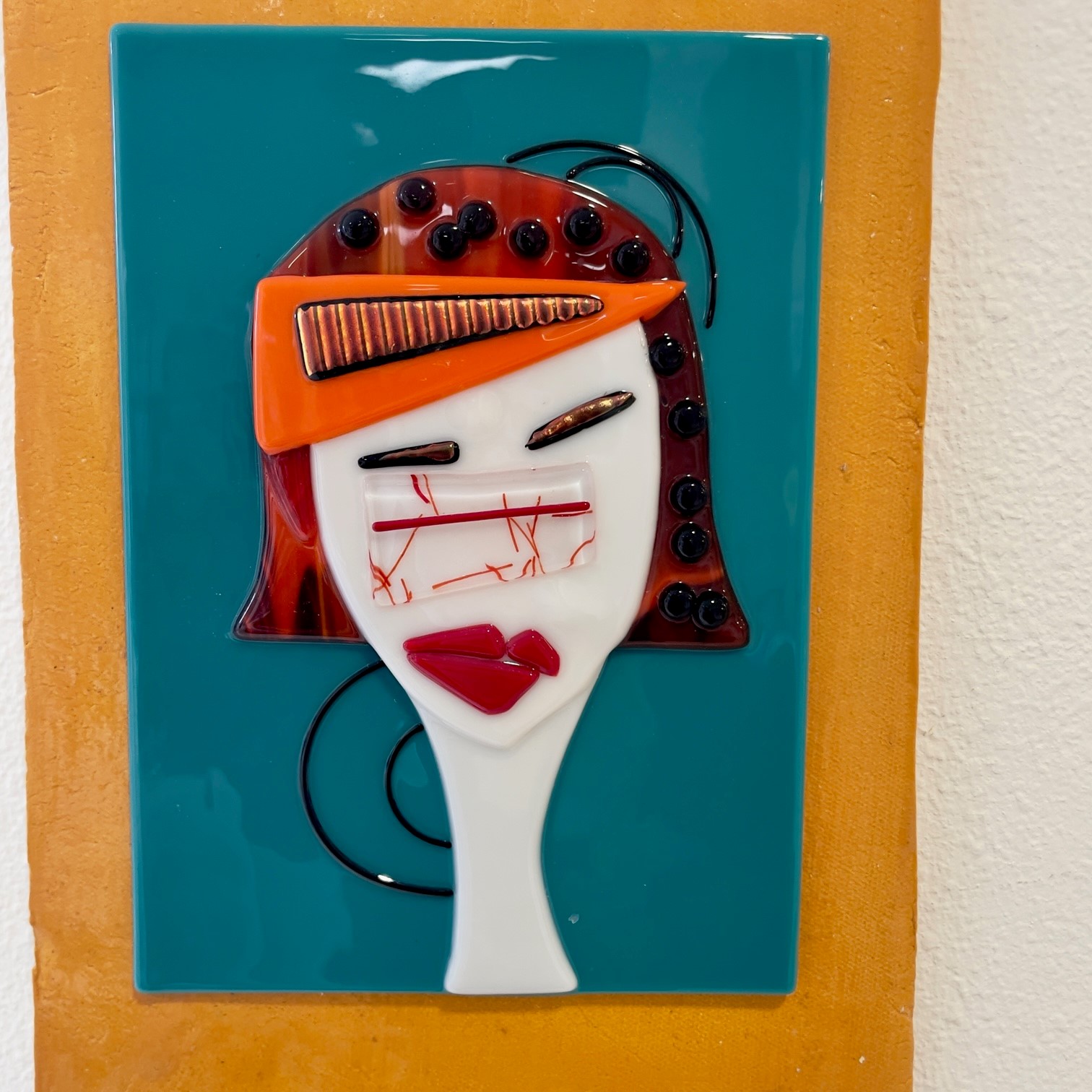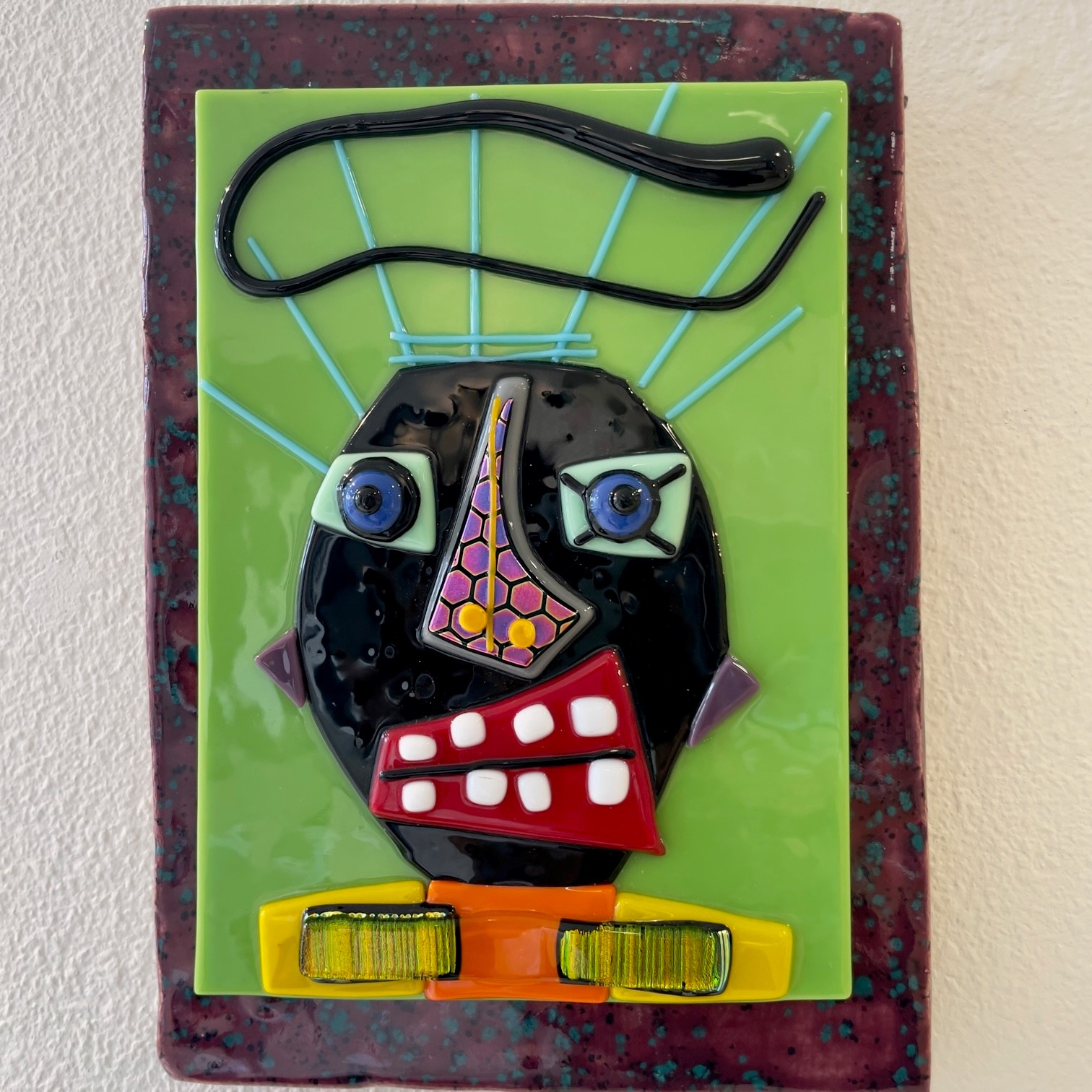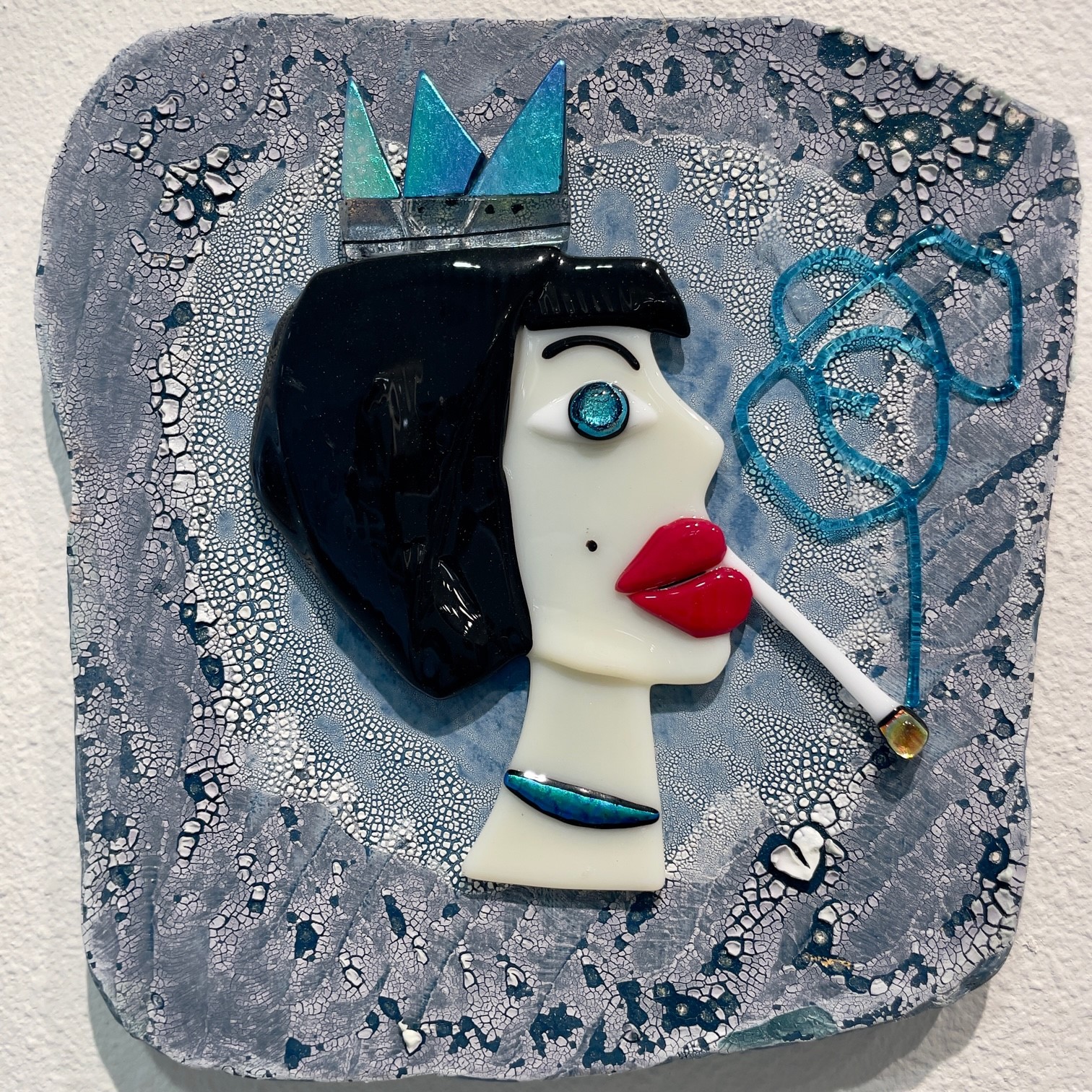 Judy Moffson 
Self trained painter Judy Moffson loves to work in oils and acrylics and is at her happiest discovering new subjects, colors and materials. Her love of Neo-Expressionism has had a great influence on how she works the canvas. Judy is a self professed risk taker when moving her brush and selecting color. "I have been an artist since the age of three and continued to find creative pursuits even when working full time in San Diego as a registered nurse.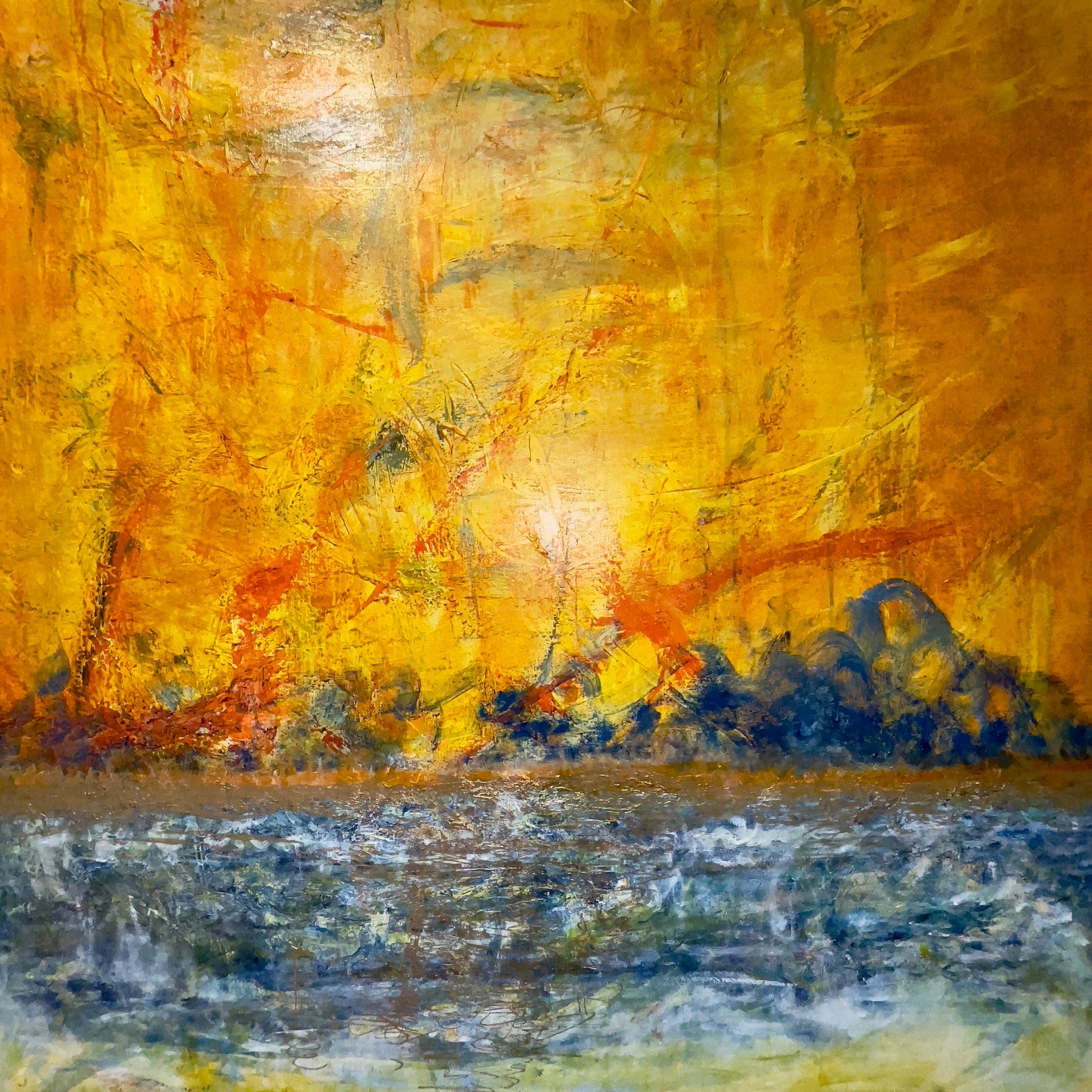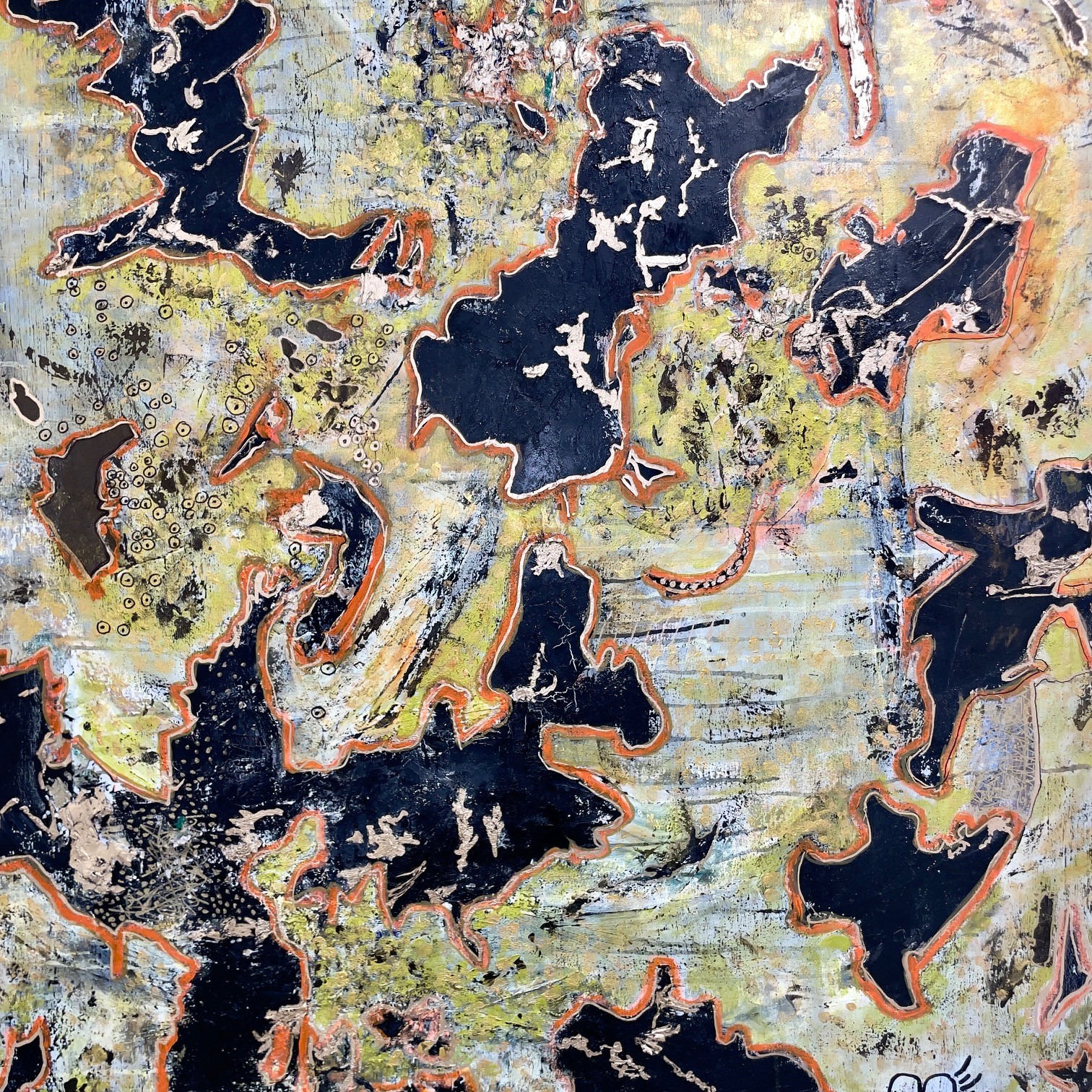 Ingrid Hoffmeister
Clay Maker Ingrid Hoffmeister is committed to following her inner visions and imagination, which seek actualization through her medium of clay. She works spontaneously trusting her inner psyche. For the past four years she has been mentored by ceramic artist Cheryl Tall. "Cheryl has the gift of releasing your own personal style when working with this mysterious thing called clay. I feel huge gratitude in finding both clay and Cheryl."