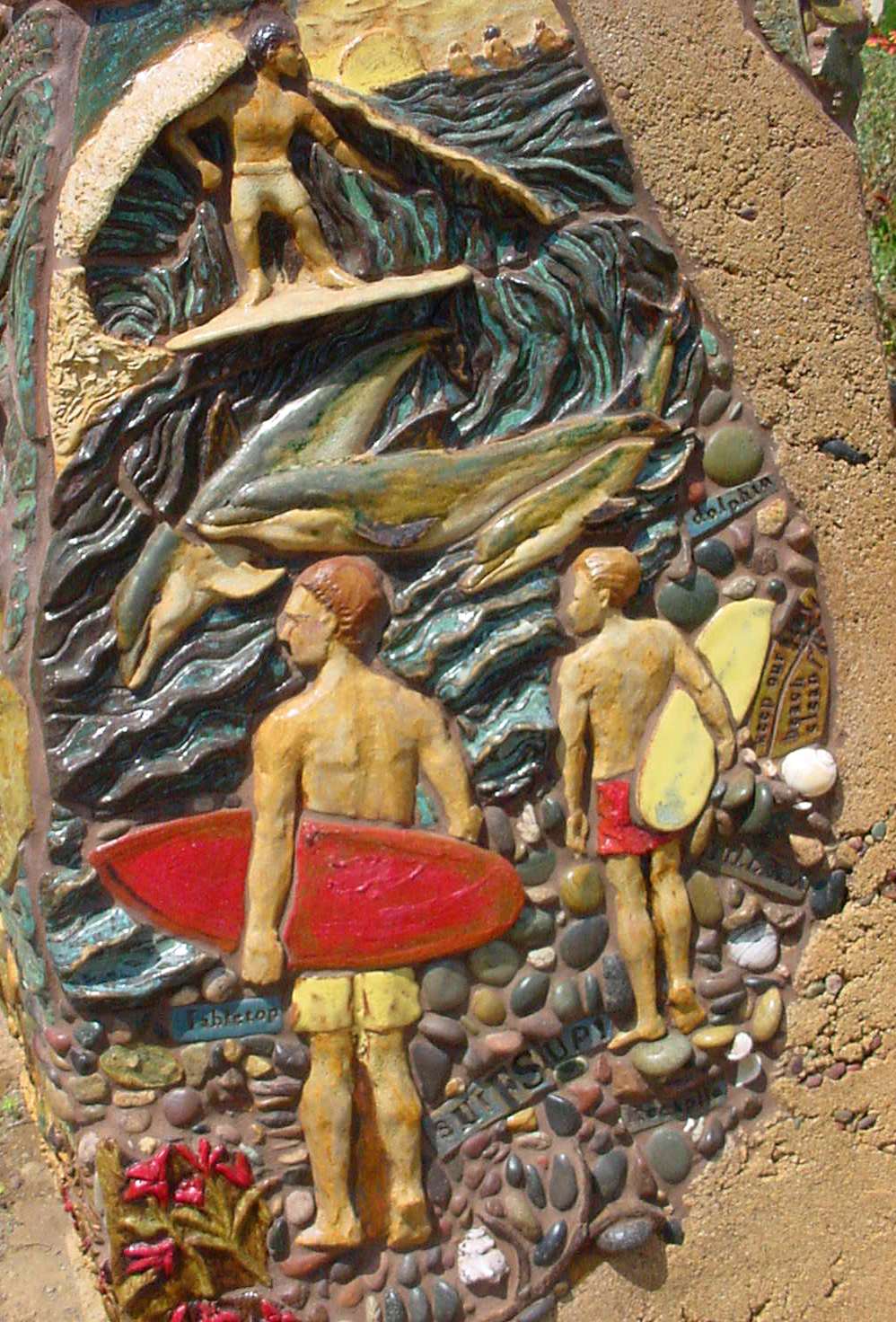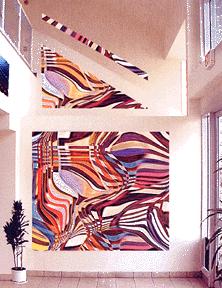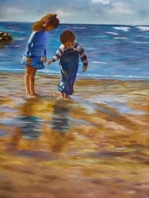 Public art displays, art shops, the Public Arts Advisory Commission and the artists who live here make Solana Beach a destination for art lovers.
More details regarding Solana Beach's Public Art program may be found in the City's Master Art Policy.
City Hall Gallery Program
Located inside City Hall at 635 South Highway 101, this is an intimate gallery that hosts a new artist's exhibition each month. The shows have included everything from watercolors and photographs to recycled metal sculpture, children's art, and painted surfboards. The City Hall Gallery is open to the public during regular business hours, as well as during special events and receptions to view the art and meet the artists.
For more information about the City Hall Gallery Program or to schedule an exhibit, please contact Kayla Moshki at (858) 720-2438 or kmoshki@cosb.org.
Utility Box Wrap Program
The City of Solana Beach is committed to enhancing the aesthetic qualities of Solana Beach while creating an atmosphere that nurtures, enhances, and encourages art. To support this commitment, the Solana Beach Public Arts Commission is seeking out artists to propose conceptualize art wrap designs for utility and traffic signal boxes. The program aims to wrap seven (7) utility and traffic signal boxes at six (6) different locations within our community. If chosen, the artist will receive a $450 stipend for each box art wrap design selected.
Click here to learn more about the program and to submit an application.