Santa Helena Neighborhood Trail Project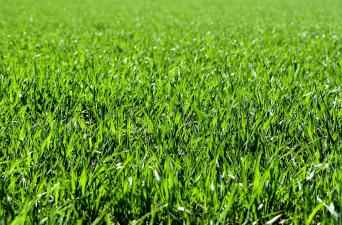 The City of Solana Beach is continuing the community engagement process for conversion of a portion of the northerly segment of Santa Helena Drive into a neighborhood trail system. The proposed trail system would provide a pedestrian-friendly environment, reduce vehicle speed without compromising roadway capacity and support the City's Climate Action Plan. The City is committed to promoting inclusive active transportation opportunities and incorporating public feedback into the designs.
A virtual community workshop was held on Thursday, October 21st to discuss project considerations and receive public comments on the proposed project. A video of this community workshop is available below.
More information will be coming soon.
Santa Helena Neighborhood Trail Workshop Video
Santa Helena Neighborhood Trail Community Workshop PowerPoint Slides
Santa Helena Engineering Layout