Playground Improvements Community Workshop - Full Video and Presentation Now Available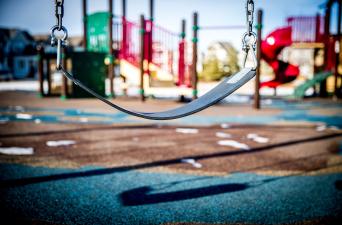 The City of Solana Beach has begun the community engagement process for improvements to the playgrounds at La Colonia Park and Fletcher Cove Park! Improvements will include new play equipment, play surfacing, and associated landscaping and furnishings. The City is committed to promoting inclusive play opportunities and incorporating public feedback into the designs.
The first community workshop was held on Wednesday, September 1st. This virtual workshop presented the findings of the playground surveys that were conducted in July, discussed project considerations that will inform the design, established preference on placement of the park equipment and received additional public comments and input.
To watch the view the completed virtual community workshop or view the presentations discussed during this workshop, click on the links below.
To stay up to date on the project's progress, please visit the City's website at the Solana Beach Playground Renovation Project webpage or contact the Engineering Department at (858) 720-2470.