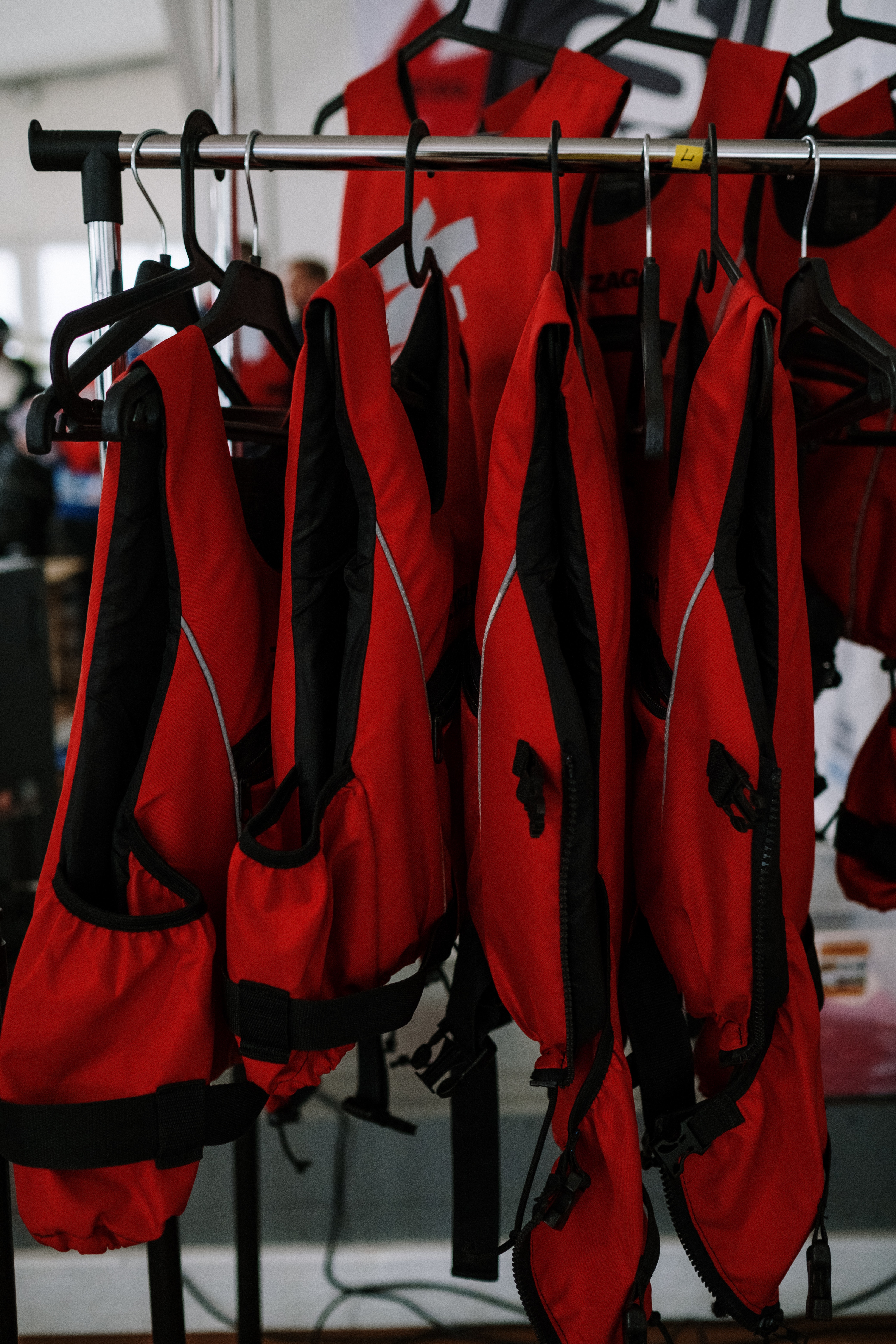 Uniforms help to identify the participants to both our department as well as the public. Traditionally, the uniform also serves as a sense of pride to the participants.  
All Junior Lifeguards (Groms, Junior Lifeguards, and Elite Junior Lifeguards) must be in uniform each day to participate in the program. The required uniform is a plain red bathing suit (trunks for boys, one-piece or two-piece for girls) and the white program t-shirt. 
To be COVID safe, all sales are by appointment only through our Junior Lifeguard Store, which is located in the same mobile trailer as the Office at Fletcher Cove (111 S. Sierra Avenue). Store hours are Monday-Friday, 10:00 AM -1:30 PM. We no longer offer on-line purchases because many items were returned because of incorrect sizing. We do not offer refunds once the purchase is made.
Please note: We do not sell uniforms on the first day of the program.
Prices
T-shirts
The uniform T-shirt is included in the cost of the program.
Board Shorts
Red board shorts for both boys and girls, with patch sewn on, may be purchased for $25. We carry Quiksilver for boys and Roxy for girls. Alternatively you may purchase these items on your own, obtain a patch from us for $1, and have the patch sewn on prior to the start of the program.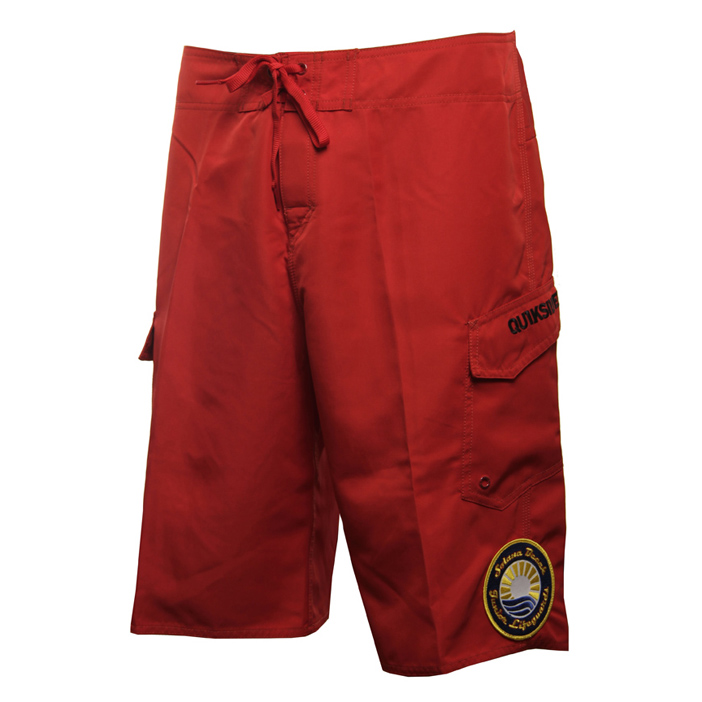 Girls Athletic Swimsuits
Red one-piece and two-piece girls suits may be purchased for $32. We carry Roxy and Quiksilver suits. Alternatively you may purchase a red swimsuit on your own.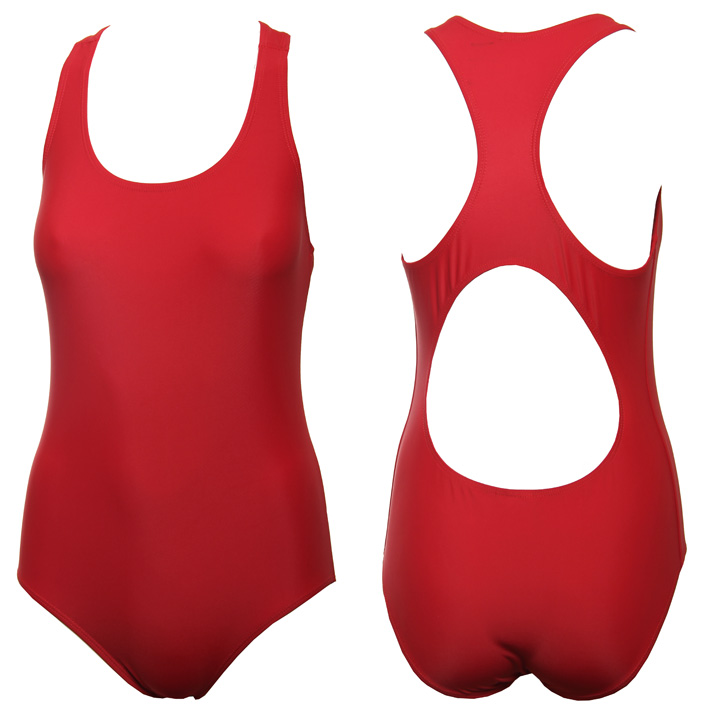 Additional Items
Other available items include:
Navy Junior Lifeguard Hooded Sweatshirt
Navy Junior Lifeguard Hooded Jacket
White Junior Lifeguard Short Sleeve Rash Guard
Junior Lifeguard Baseball Cap
Towel with Junior Lifeguard logo
Extra Roxy or Quiksilver Board Shorts
Girl's and Women's Roxy 1-Piece
Girl's and Women's Roxy 2-Piece
Extra Junior Lifeguard T-Shirts
Backpack with Junior Lifeguard logo
Other hat styles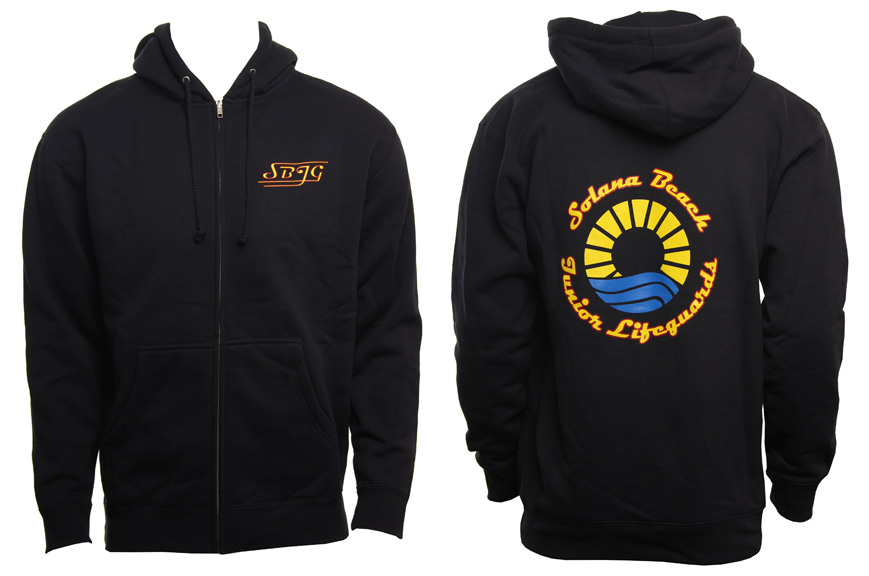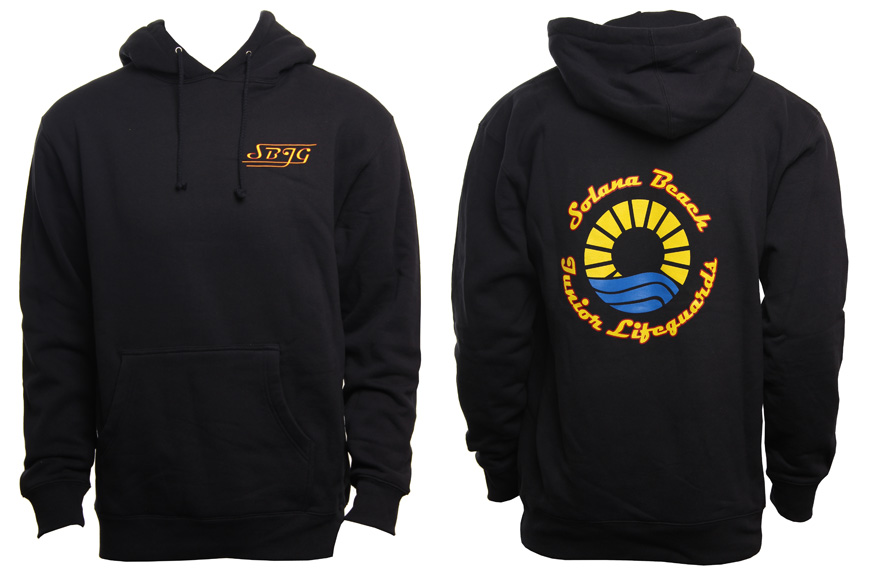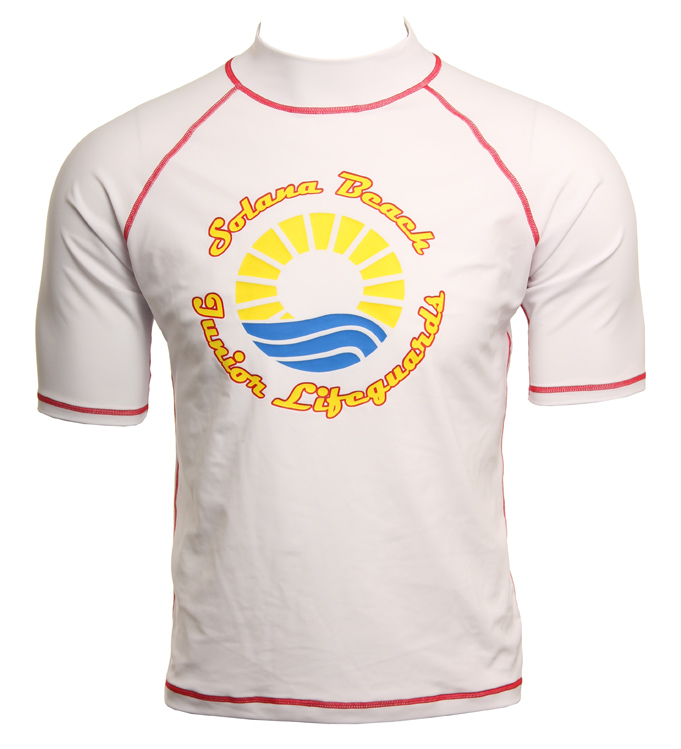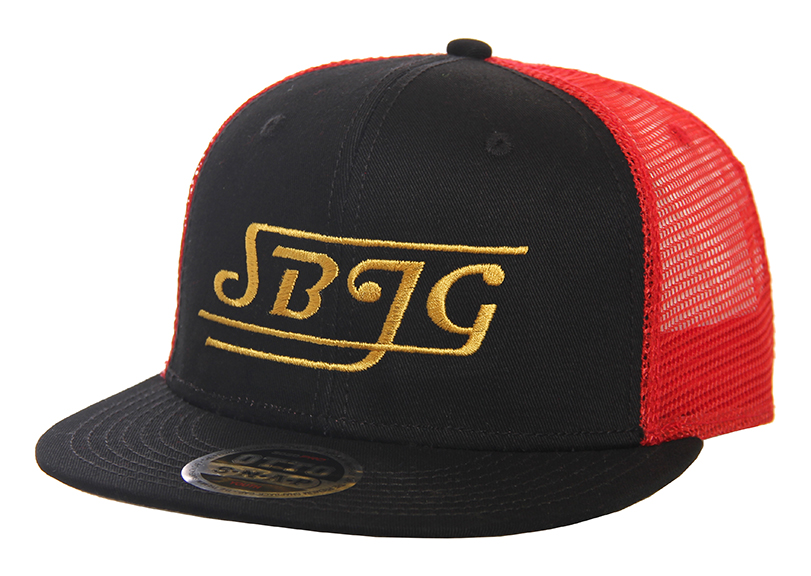 When wearing the uniform board shorts and/or T-shirt outside of program hours, we ask that Junior Lifeguards maintain the high standards (respect for authority, following guidelines, avoidance of foul language, general maturity) that are expected during program hours. Remember that when in uniform, the public identifies you as a Solana Beach Junior Lifeguard. Please act accordingly.