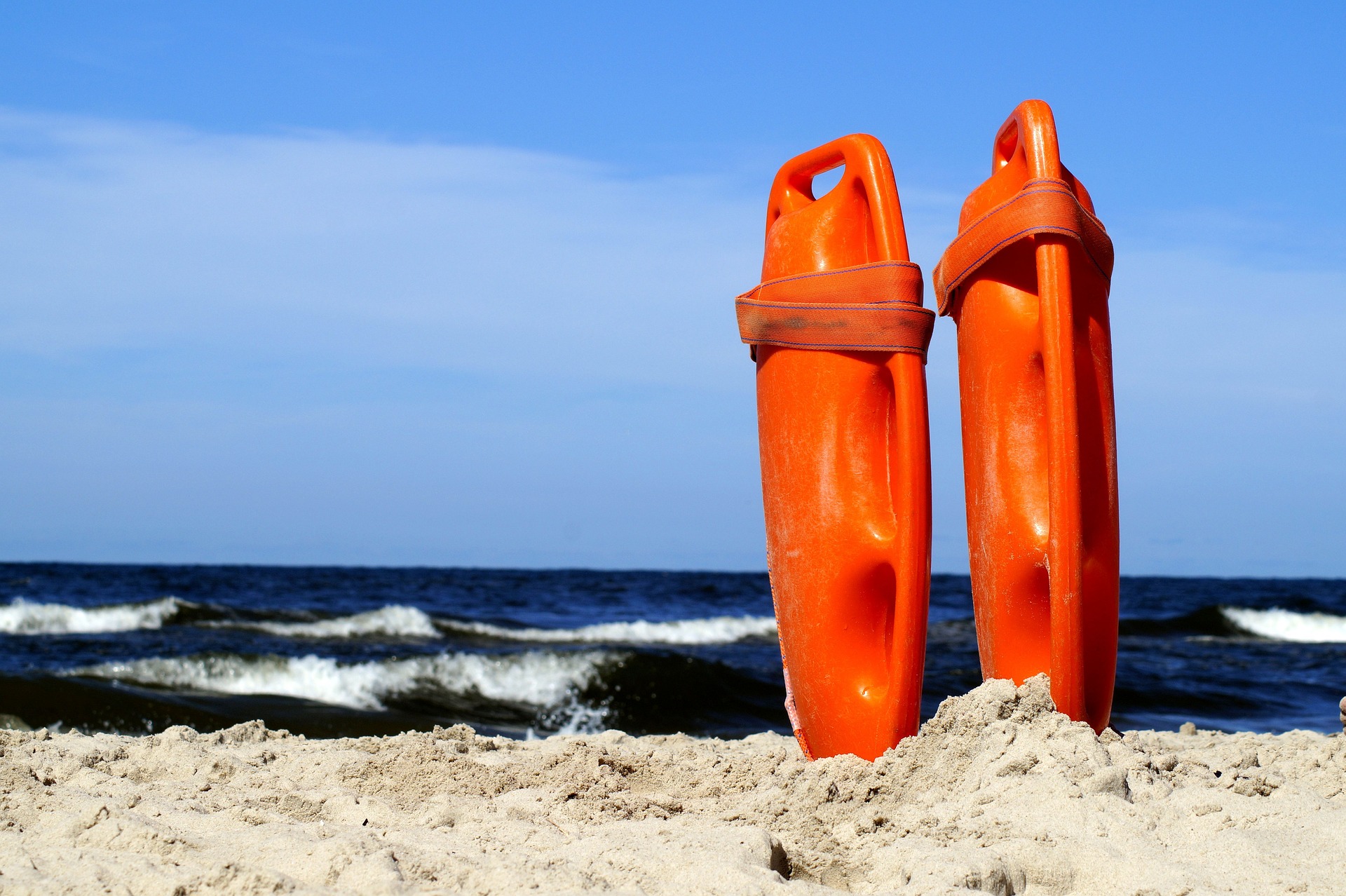 The Solana Beach Junior Lifeguard Program offers a limited number of full and partial scholarships to program participants. Scholarships are limited to one session per child. 
To apply for a scholarship, applicants must complete our scholarship application, provide proof of residency, and provide the income documentation requested. Applicants must not use the online registration process, but rather mail or bring applications to our office following the instructions below. 
Scholarships will be awarded based on need and availability once all scholarship applications are received. We will ask for and verify recent pay stubs, W-2's, or other documents of proof. We will be requiring documentation of the National School Lunch Program (NSLP) for scholarship applications. You must attach this documentation to your application or you will not be considered for a scholarship. Incomplete or incorrect applications will be disqualified. 
2022 Scholarships
We will open our 2022 scholarship window in April. Check back for more specific information.
Step 1: Complete the application. Applications may be downloaded here, may be picked up at our office, or may be mailed to you upon request.
Step 2: Mail or bring the application and all supporting documents to our office during the application window, after March 1st and no later than April 15th. 
Solana Beach Junior Lifeguard Program
Attn: Registration Materials
111 S. Sierra Ave
Solana Beach, CA, 92075
Step 3: We will notify you of your status by May 1st.
**Incomplete application packets will not be considered.